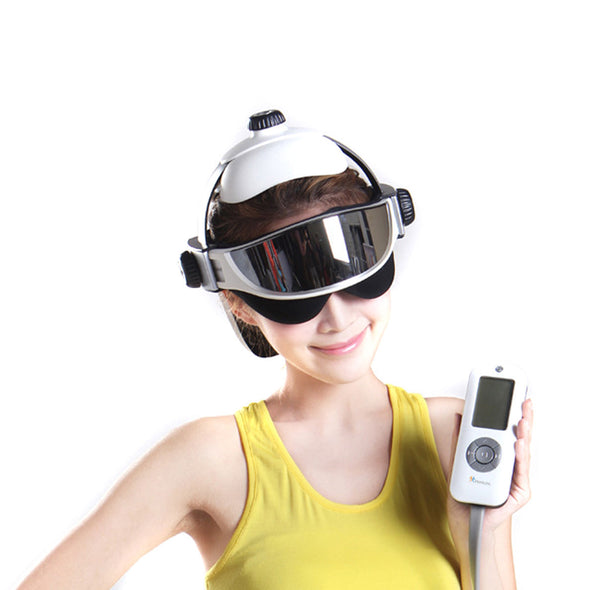 Massage Can Relax The Body, Eliminate Fatigue and Relieve Stress.
Massage Can Dredge The Meridians, Speed Up The Blood Circulation, Can Improve The Body's Overall Immune Capacity, Prevent The Occurrence of Diseases, and Add Vitality to The Body.
Massage Can Improve Sleep Quality Dramatically, Enhance Skin Cosmetic Effects.
For Sub-Health, Massage Has a Good Healing Effect.
Local Massage Can Consume Excess Fat to Achieve The Purpose of Weight Loss.

Ihuniu Mall Offers a Variety of Massagers for You: Head Massage Helmet, Roller Massager, Neck Massager, Head Massager, Pillow Massager, Eye Massager, Posture Massager, Car Seat Massager, Massage Belt, Comb Massager, Scalp Massager, Body Massager.

The Massager is Also a Good Gift for Your Friends, Your Lover, Your Parents.