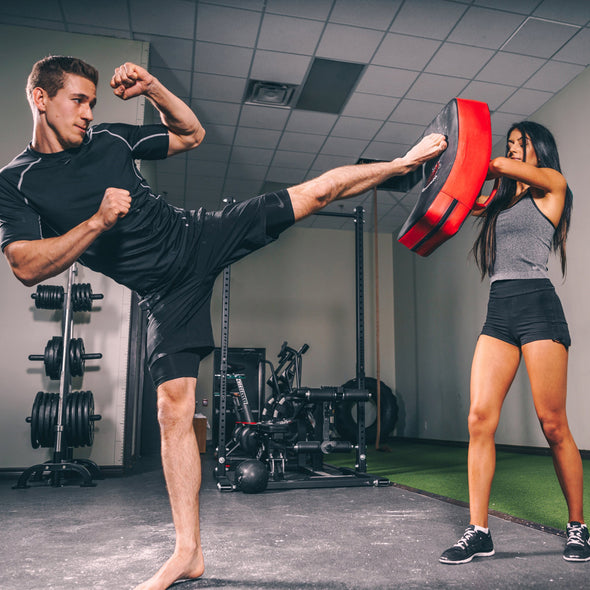 Fitness Can Make You More Resistant and Healthy, Can Promote Metabolism and Keep Fit.
Fitness is a Joyful Thing That Can Increase Self-Confidence and Increase The Well-Being Sense in Life. Let Us Work Out Together!

We Provide All Kinds of Fitness Equipment in iHuniu Mall, Power Twister, Chest Expander, Arm Forearm Strengthener, Hand Grip, Leg Pull Up Exerciser, Yoga Swing, Ring Dual Grippers to Meet Your Needs.